SOUTHAMPTON CUSTOM HOME PORTFOLIO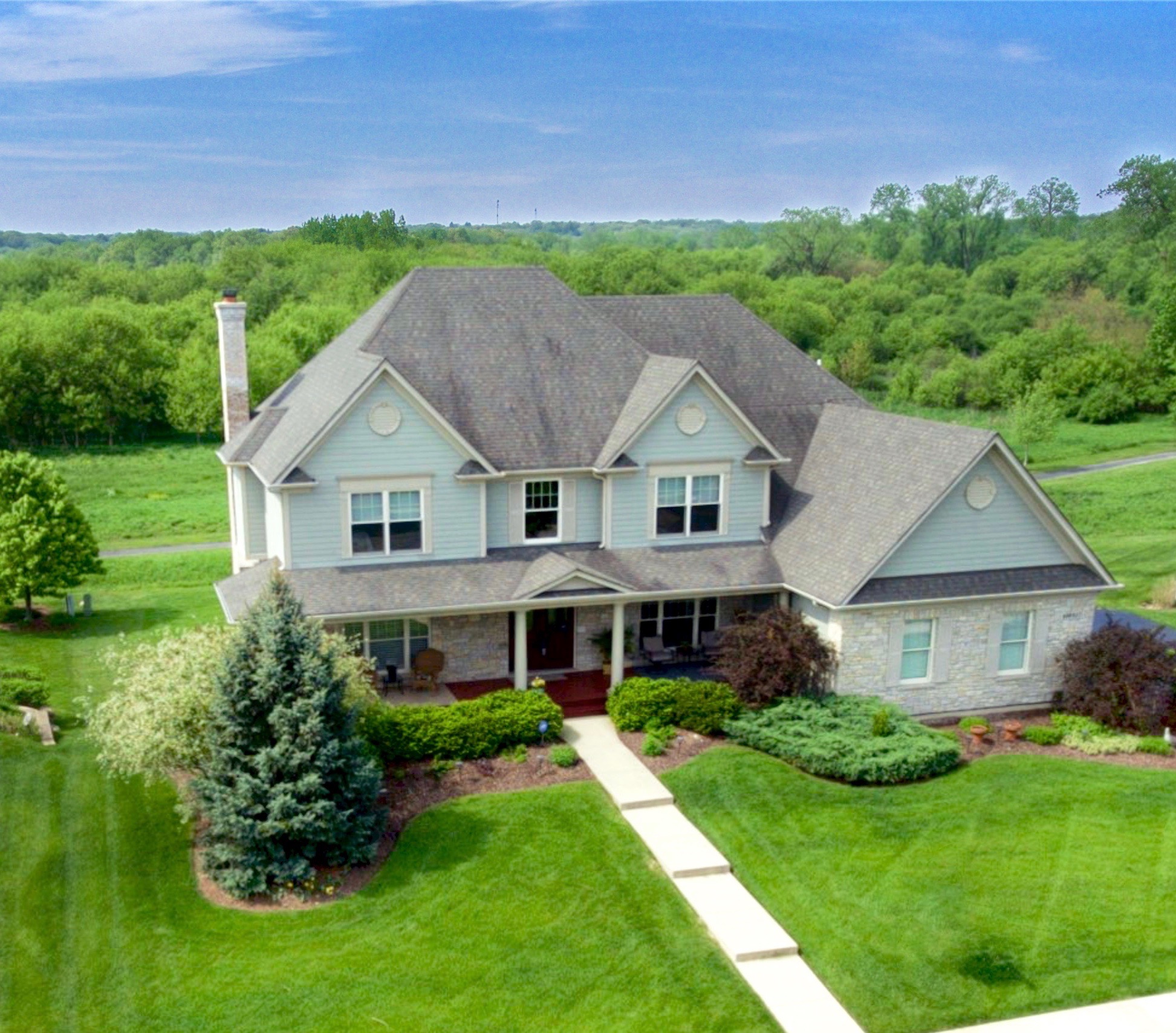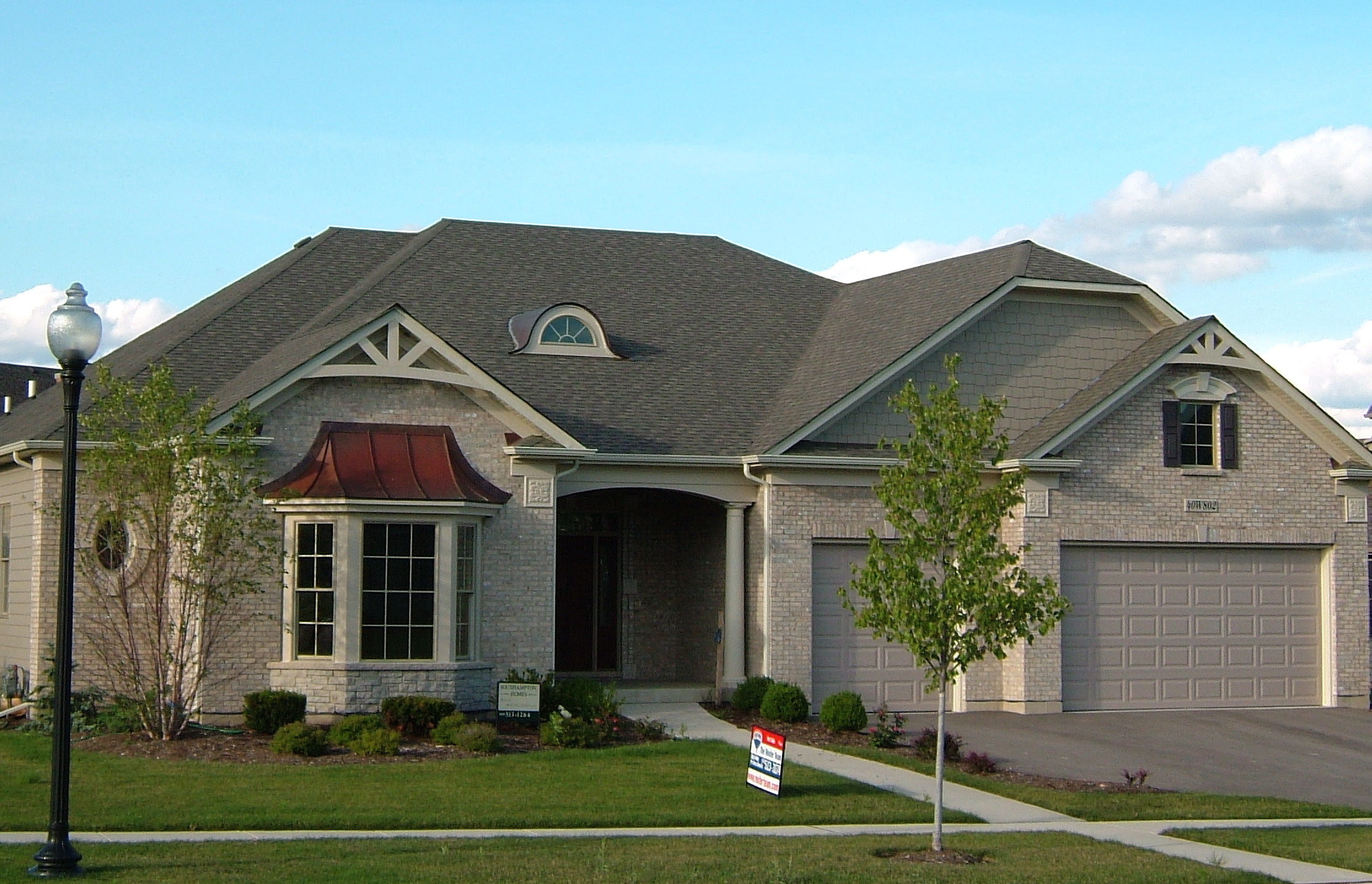 SOUTHAMPTON IS A LUXURY DESIGN & BUILD FIRM.
Located in Geneva Illinois, Southampton Designs & Builds Custom Homes in Northern Illinois. Through Guiding Homeowners Throughout the Design Process, Southampton Strives to Keep Budgets on Track and Avoid the "Shock" of Designing a Home that is a Few Hundred Thousand Over Budget... We See Homeowners Constantly That Design a Home With an Architect, After Purchasing Land, and Then Find What They Want to Build is Out of Reach. Southampton is Hear to Help with Land Purchases, Home Design and Construction to Build the Custom Home of Your Dreams, On Budget!
Contact Southampton Today for a Free Consultation
SOUTHAMPTON
For Over 30 Years Southampton has been Building One of a Kind Custom Homes and Renovations in Northern Illinois. Designing Custom Kitchens, Bathrooms & Basements is Southampton's Speciality. Call Us Today for More Information. We Would be Happy to Help! View Some of Our Favorite Projects Over the Past 30 Years and Find More Photos of Custom Stairs, Laundry Rooms and More on Our Houzz Profile.
DETAILS MAKE THE DIFFERENCE
Geneva IL. 60134
+1 (630) 417 9069
info.Southampton@Gmail.com
"We Could Not be HAPPIER!"
"WE ARE SO HAPPY WE WENT WITH SOUTHAMPTON TO BUILD OUR CUSTOM HOME. THEY WERE SO EASY TO WORK WITH AND HAVE THE PROCESS DOWN! FROM DESIGN TO FINISHING TOUCHES IT WAS A PLEASURE. I WAKE UP EVERYDAY IN THE HOME OF MY DREAMS AND I CANNOT THANK SOUTHAMPTON ENOUGH!."
— M.M.
"Very Well Constructed"
"I AM A PICKY PERSON AND HAVE LIVED IN MANY HOMES ALL ACROSS THE COUNTRY. SOUTHAMPTON KNOWS WHAT THEY ARE DOING! THEY DID AN AMAZING JOB IN MY HOME AND I AM SO HAPPY I WENT WITH SOUTHAMPTON OVER THE OTHERS COMPETITION. I WAS IMPRESSED WITH THE END RESULT."
— F.C.
"A Work of Art."
"I FELL IN LOVE WITH A HOME OF SOUTHAMPTON'S I SAW ONLINE. SO MUCH SO I HAD THEM BUILD IT FOR ME! THE DESIGN PROCESS WAS SO MUCH FUN AND EACH DAY WAS ANOTHER MILESTONE AND SO FUN TO SEE THE RESULTS ALONG THE WAY. I WISH I COULD DO IT AGAIN!"
— T.W.
CONTACT SOUTHAMPTON TODAY FOR ALL OF YOUR DESIGN/BUILD NEEDS!
Home Builders Near Me! Home Builders Geneva IL. 60134. Home Builders in St. Charles IL. 60174. Home Builders in Campton Hills IL. 60175. Home Builder in Barrington IL. Home Builder in South Barrington IL. Home Builder in Northern Illinois. Illinois Custom Home Builder. Luxury Illinois Custom Homes. St. Charles Builders. Geneva Builders. Glen Ellyn Builders, Hinsdale IL Builders, Oak Brook IL Builder Custom Homes.